Store hours
Monday-Sunday
By Appointment
* Hours subject to change
Why choose Lawrence Construction
We do not sub contract out our work! You only have to deal with one person for the length of the project and most days will be onsite before, during and after installation.
My crew has 70+ years of experience combined, not just in the window business. Replacement windows are more than just setting windows. Siding, carpentry, insulation and other trades are needed to properly finish the job.
We take pride in our work and will not take shortcuts to finish a job.
Construction sites will be messy and we pride ourselves in leaving any job in better shape after the work is complete.
We make the job more enjoyable by being professional, respectful and easy to communicate with. You are putting a lot of your hard earned money into an excellent investment for your home. Why can't it be fun and an enjoyable experience?
Installation
Installation Services
Installation Services – Andersen Certified
Lincoln Windows & Doors | Remodeling & Replacement Installation Contractor
Andersen Certified Contractors — the best window installers in your area
Start your home improvement project the right way with the best window contractors in your area. Andersen Certified Contractors are hand-picked by our team of industry experts and receive in-depth product training and resources. This means they can find the right products for your project and provide the best window installation (or door installation) possible.
Backed by the #1 trusted window and door brand*
We design and test all our products to hold up to the realities of everyday life. This includes our windows, entry doors, patio doors, big doors, and sliding glass walls. And Andersen Certified Contractors will make sure everything is properly installed so it all performs just as it was designed to.
Bring your vision to life with a trusted pro.
Andersen Certified Contractors are true craftsmen who are hand-picked by our team of industry experts and receive product training and installation resources. Their expertise and experience in an extensive range of residential projects allows them to capture the vision for your home and to work with you to provide the right products for your project.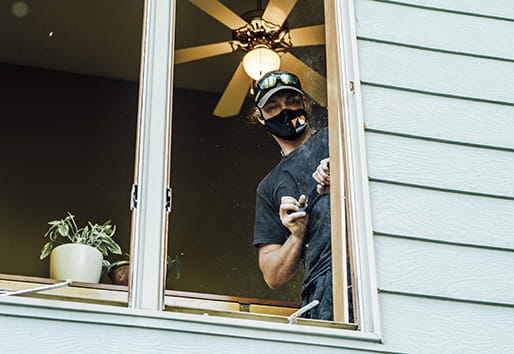 Expert Craftsmen
Our experienced and expertly-trained team of contractors share your passion for quality, performance and reliability.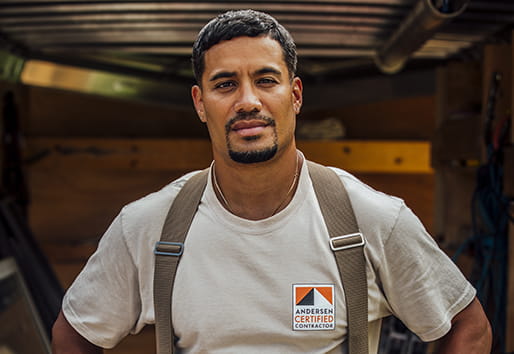 More Confidence
Vetted, trained and backed by the industry leader, Certified Contractors have extensive window and door replacement knowledge to make any project a success.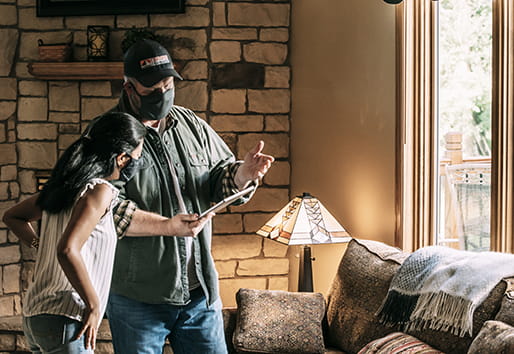 Exclusive Access
With a Certified Contractor, you'll have access to our 2-year limited installation warranty and financing options for your project.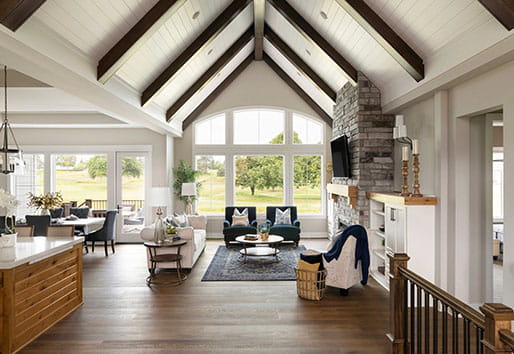 Premium Products
Access to the full Andersen portfolio of products, including the best-selling 400 Series windows and patio doors. From modern to contemporary styles, we provide stylish, reliable and durable options to bring your project to life.
Find another location nearby
* 2022 Andersen brand surveys of U.S. contractors, builders, architects & homeowners